Businesses are missing a trick if they aren't using QR Codes in the modern-day. 
Did you know that QR usage grew by 28% between 2019 and 2020? 
This is largely due to smartphones' recent advancement, it's become easier for people to access the website and source behind a QR code.
But what exactly is a QR Code?
QR (Quick Response) Codes are 2-dimensional barcodes that point the user to an online destination such as a website or download link. In a nutshell, they are hyperlinks in an image form. 
To interact with a QR code, the user must point their smartphone camera at the QR code so the device can act as a scanner and take them to the desired destination.
What are the benefits of using QR Codes?
They connect the offline and online worlds together seamlessly, taking customers on an omnichannel journey, which is proving very valuable to businesses in retaining loyal customers.
Here are some other reasons why you should be using QR Codes too:
QR Codes promote sharing and networking
They can be used as a 'call-to-action'
QR Codes can enhance your SEO
You can get really creative by editing the colour and shape - you can even add in your brand's logo to the middle of a QR code now!
You can measure their effectiveness
Customers love using them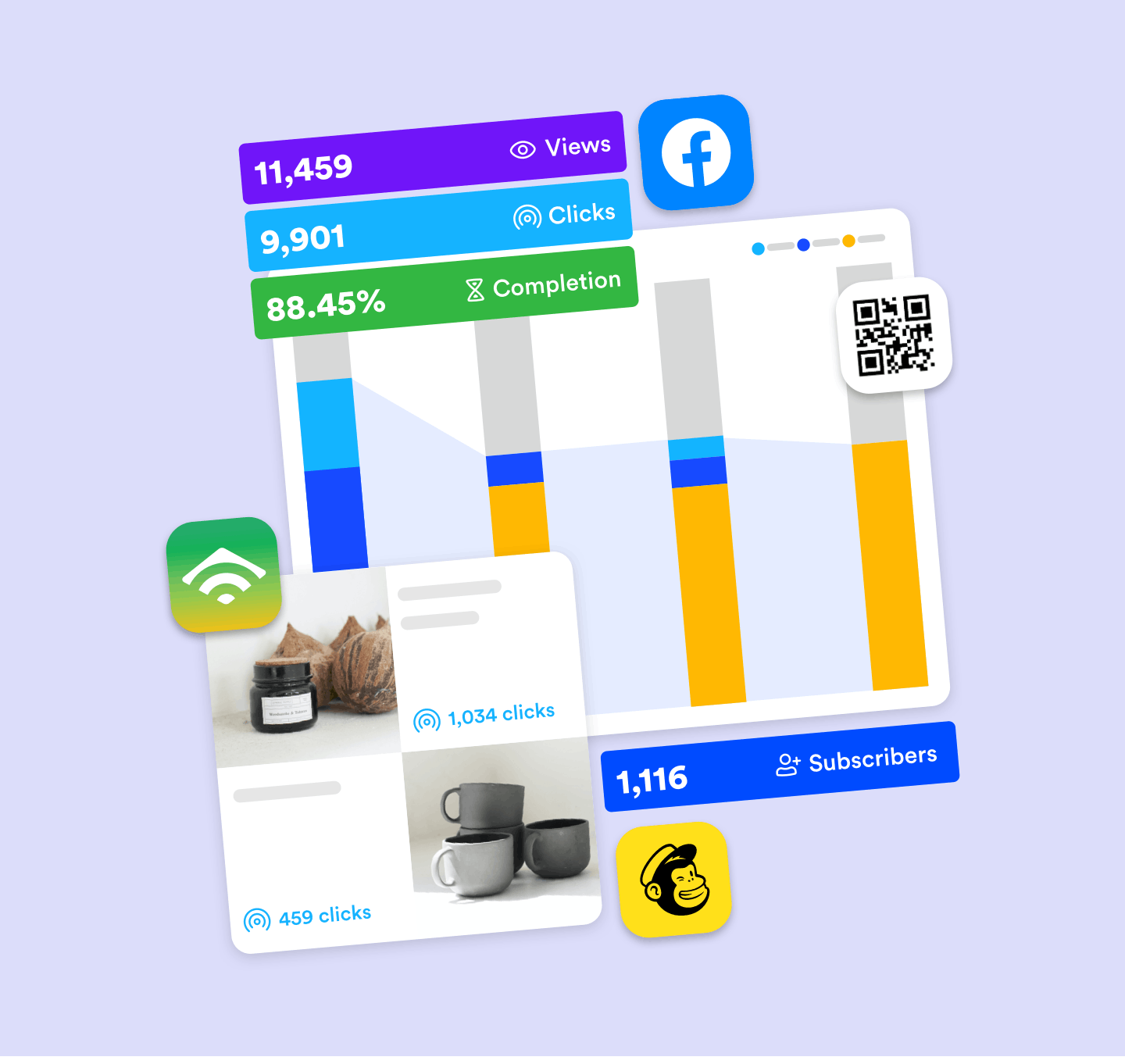 Where can I use QR Codes?
1. Packaging
Drive sales and sign-ups from your packaging QR codes. Use your physical product as a way to transport customers into an online experience to get to know you, your brand, or your product better.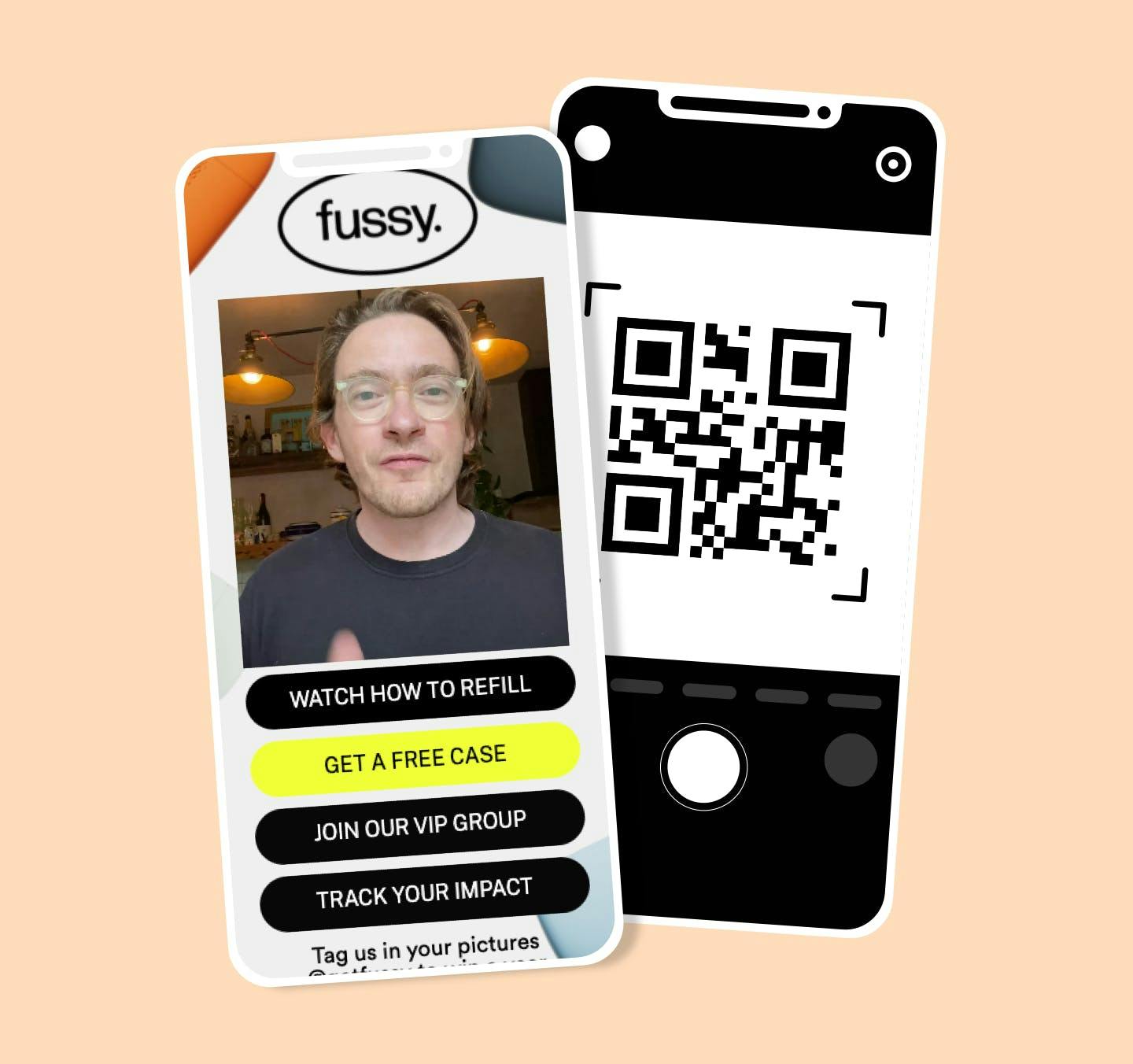 2. Flyers and Leaflets
QR codes can be added to your flyers or leaflets to connect with your customers and show themoromotional discounts. It's also a great way to share more information about your business with them and take them online to discover more about your business.
3. Pop-up shops/stands
Got a pop-up shop? Why not add a QR Code to it for your customers to scan to discover more about the products they have expressed an interest in. This could be to a dedicated landing page, a link to shop the product or to sign-up for marketing emails or to enter a competition.
4. In-store
Create bespoke links for in-store experiences that help educate, immerse and sell - all from a mobile phone.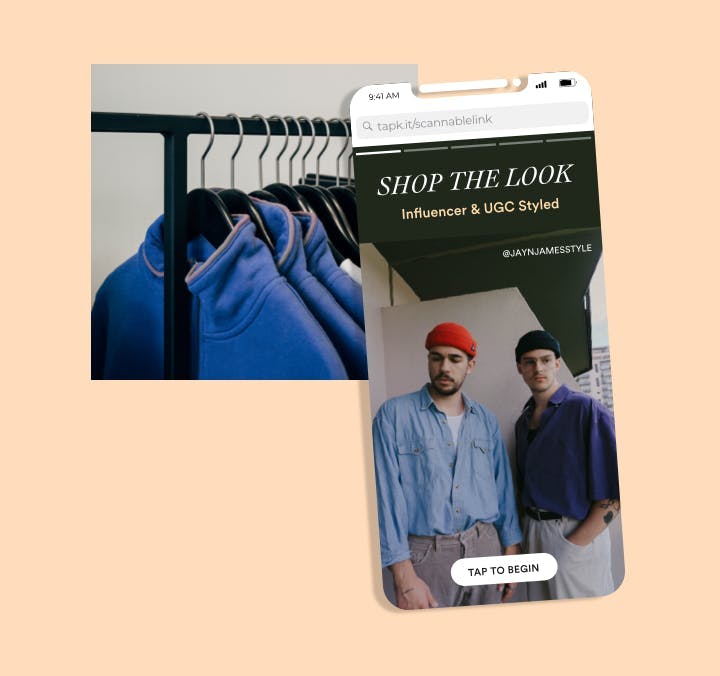 5. Post-sale service
Surprise and delight your customers with experiential content. This could be as simple as simply checking in with the customer to see if they are enjoying their purchase and can become paramount in building excitement and satisfaction around your business and retaining their loyalty to your business.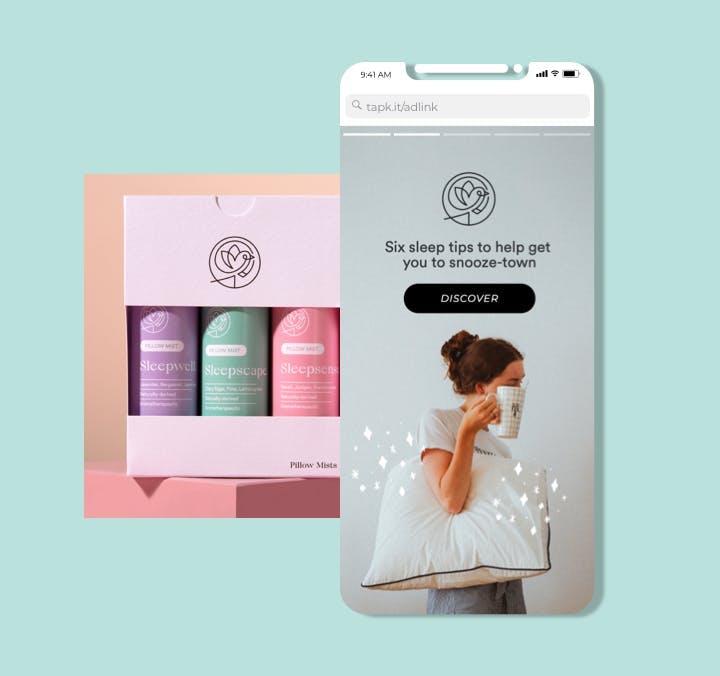 Remember!
It's important to add a call to action next to your QR Code like 'scan me' or 'scan now!' in order to encourage your customers to actively engage with your QR code.
What are you waiting for?
Create your free tapkit account here and scan your way into the hearts and minds of your customers.