Here's what you're missing from your ad campaigns
Spending more time on optimizing your post-click experience can be a game-changer to turn your campaigns into conversions.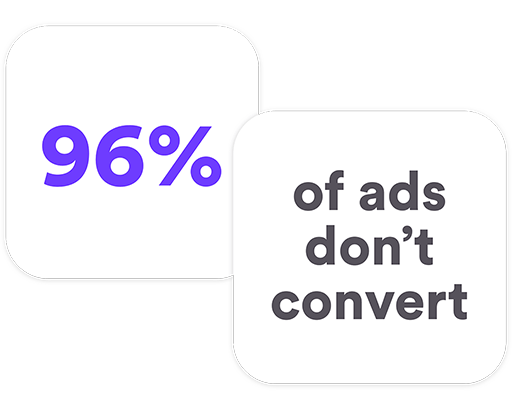 Not to put anyone down, but only 4% of ad clicks actually convert. Meaning 96% of your strategically planned campaign, the time perfecting your target audience and your super creative visuals and copywriting is going to waste. Why is this happening?
A common mistake that ad managers and digital marketers make is neglecting the post-click experience. A lot of their time is spent targeting the right audience, microtargeting and creating top-notch visuals. When in fact, what happens after the click is as important and it might be the deal-breaker between gaining or losing that lead.
Your ad can generate interest, but it won't guarantee the conversion.
So, what is post-click optimization?
Basically, is everything that happens between the ad click and the conversion. When your target audience clicks on your ad, the work is not over yet. You want to make sure the post-click page is optimized to engage with the prospect, this could be done by making sure you have a good loading time, matching content, mobile-first and interactive experience.
The pre-click experience: Everything that a target views whether or not they click through your ad. These are things like platform, location, copy, media, targeting, etc.

The post-click experience: Everything that the target sees and interacts with once they clicked the ad.
What your post-click experience should host:
Interactive content
Mobile-first layout
fast-loading landing page
CTA for lead acquisition
Branded and matching content from your ad
How to successfully convert from a post-click experience
Be interactive
Just like we mentioned in our previous Interactive Advertising post, 79% of marketers agree that interactive content will engage consumers at a higher rate. And engaged consumers are more compelled to act on what is presented to them.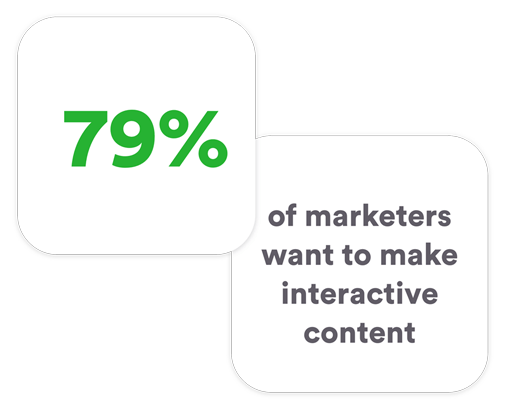 Interactive elements can include quizzes, polls, open questions, engaging videos, QR codes among a few.
Be personal
74% of prospects don't feel compelled to act when the content is not personalized and over 79% won't consider a purchase if they go through generic content to get to the shopping point.
You can nail personalisation by telling an interactive story, giving exclusive access to your brand, including a relevant narrative or by being on your customer's shoes. Think about what their pain points are, their interests might be, what they do in their free time etc. Plus, it doesn't hurt to use original visuals and savvy, human messaging. Check out our Interactive Story guide to become a pro story builder.
Be mobile
You know us, we're all about mobile-first content and with post-click experiences is no different. You own your campaign, so you know whether your target audience will be exposed to your ad on their phones or desktop. If your landing page is not optimized for mobile, your users will exit almost instantly, wasting your ad spend and their time.
You have a gorgeous landing page or e-commerce site, but it's almost impossible to make it mobile. Worry not, we've got the alternative for it.
How to create mobile post-click experiences that convert?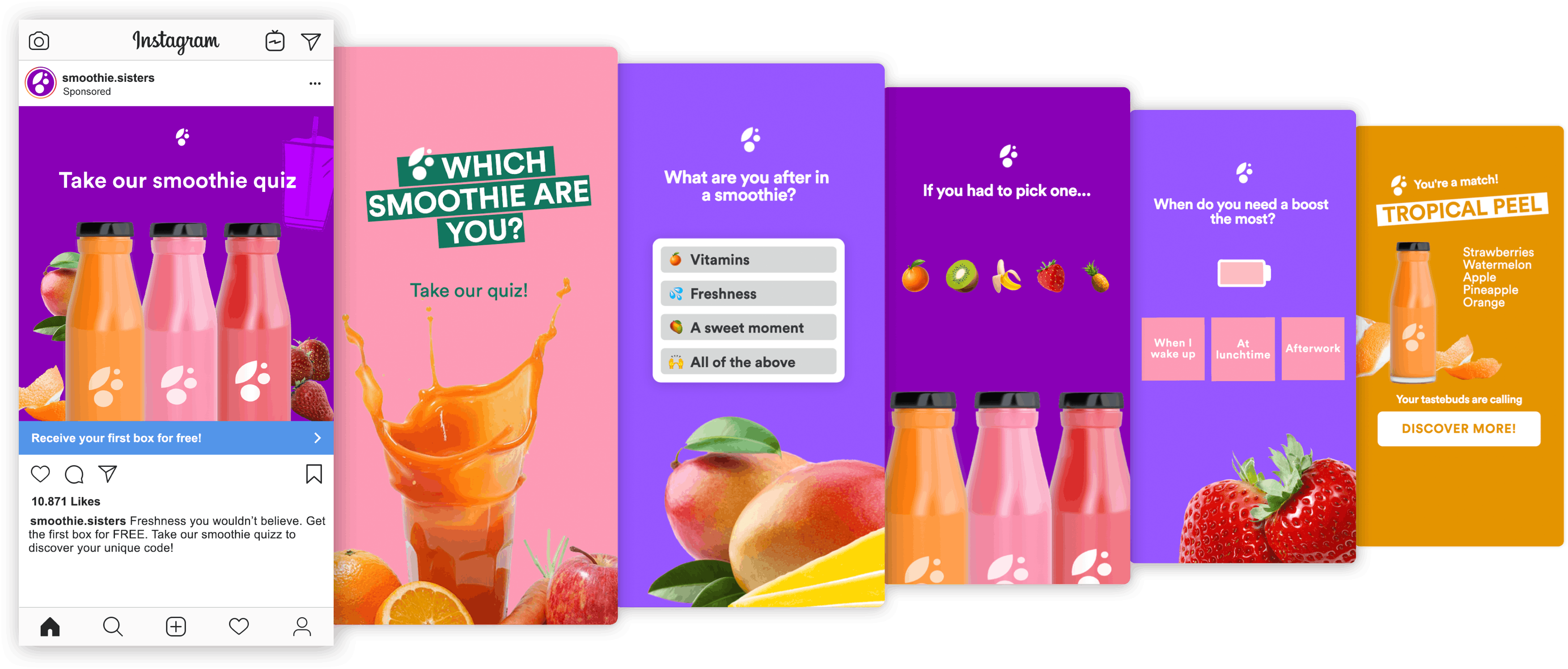 Use tapkit. Tapkit is a no-code tool to build interactive, mobile and personalise post-click experiences, yes, the perfect recipe to get leads and drive sales.
Design and build: As we become increasingly desensitized to traditional ad formats, our no-code story builder empowers brands to communicate in fun new ways. Now everyone can make fast, fun and well-designed experiences in minutes.
Share on any channel: Unlike Instagram Stories, our web-stories can be shared anywhere. Connect stories to social media ads, or embed across websites, blogs and apps.
Geek out the data: Track visits, monitor drop-off and completion rates, and use interactive widgets to gain declarative choice insight.
Gain super insightful information
On top of everything else, you can gather super useful data from each frame of your funnel that you wouldn't otherwise get with a regular landing page. Check out this detailed funnel report: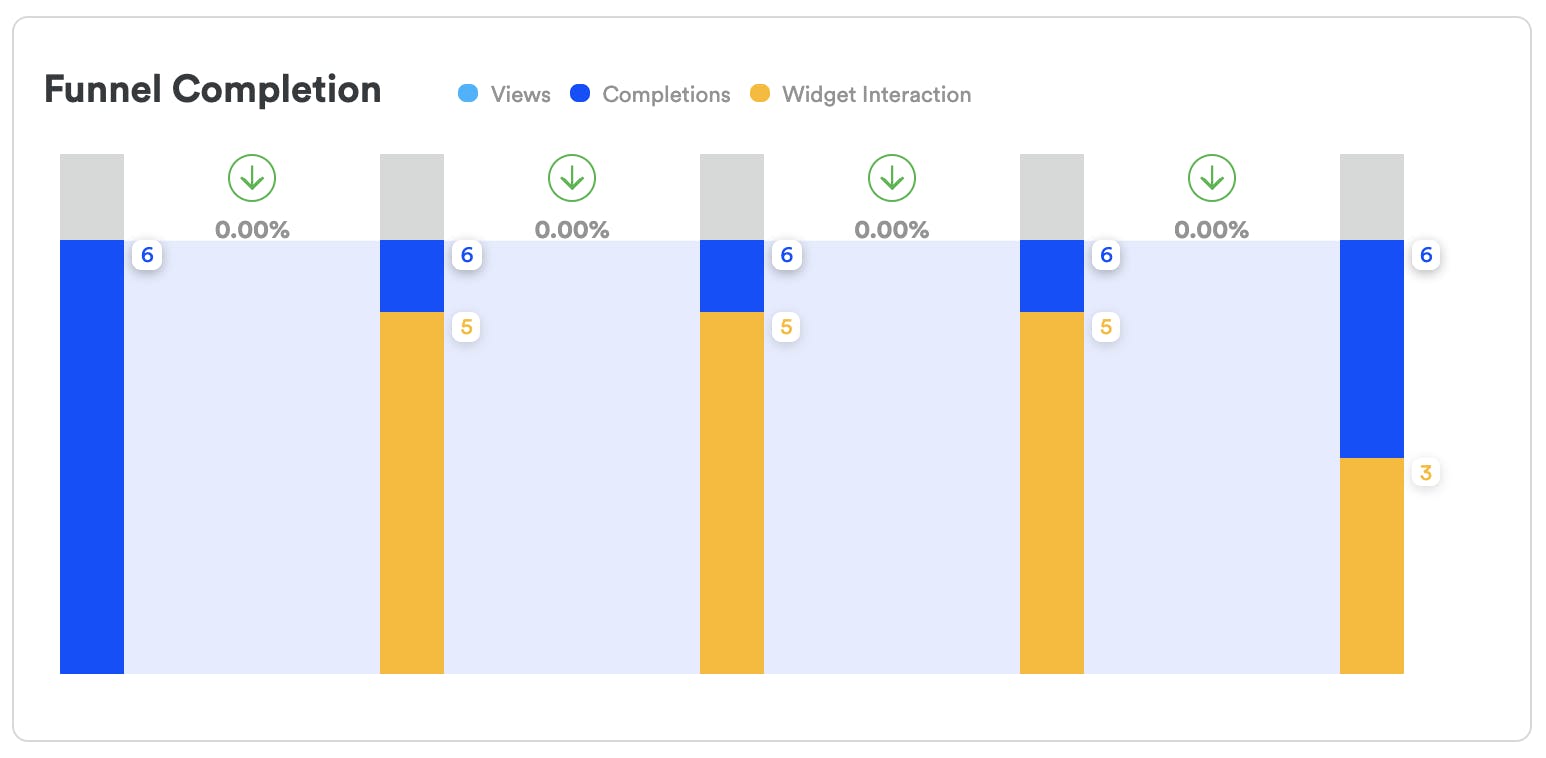 This only makes having an optimised post-click experience even more fundamental to your ad campaign. Not only will you have higher conversion rates, but you can find out so much about your audience with fun-micro research questions and interactive widgets. A 2 for 1 some might say.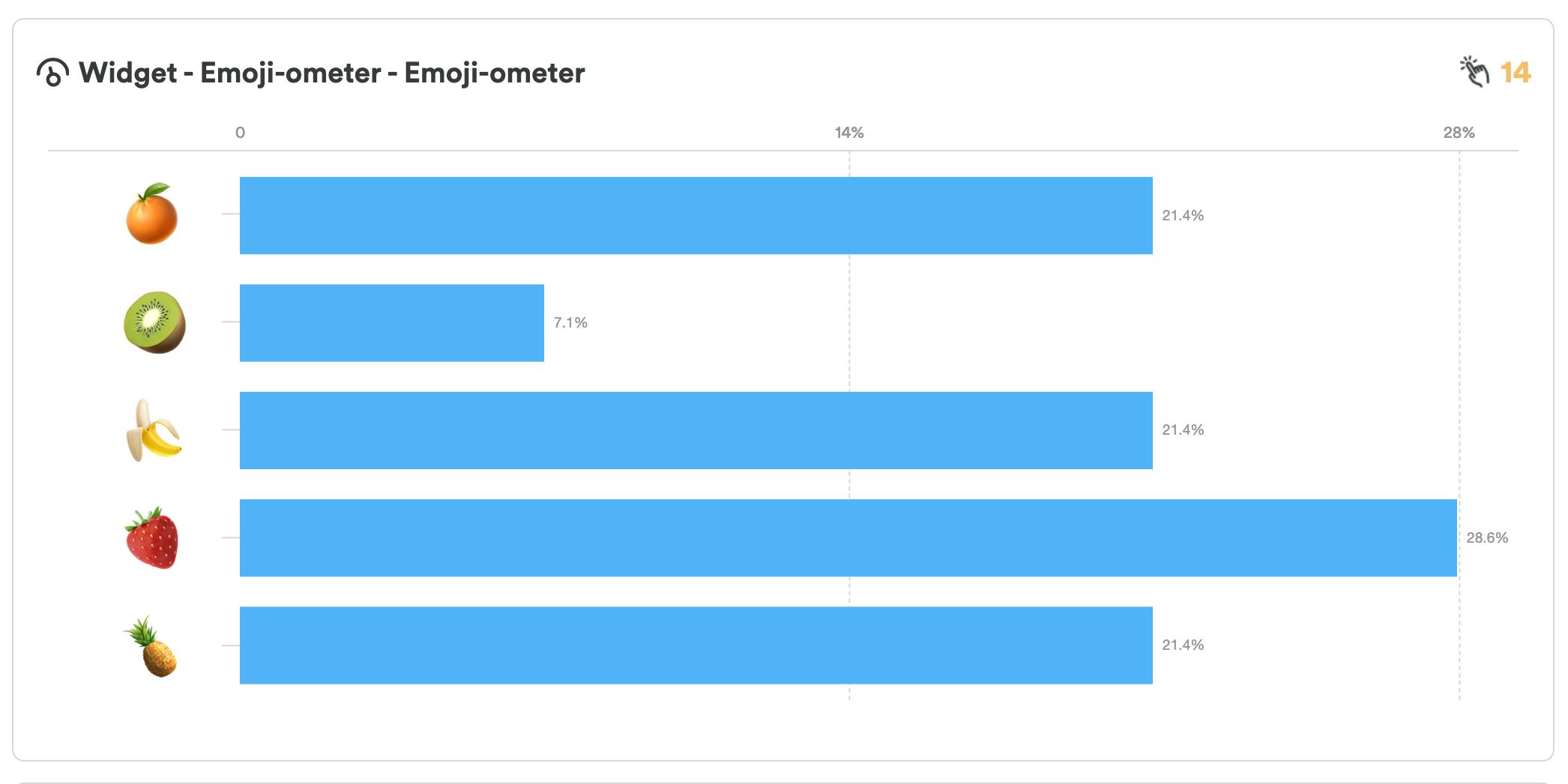 Find out what motivates your customers to shop your product and use this info for your next campaign.
In conclusion
Creating a paid ads campaign is more than just targeting the right audience. The conversion process doesn't end when the user has clicked on your ad. If you're managing a campaign, make sure you and your client create an optimized post-click experience to gain effective conversions and therefore maximise your ROI.
Click here create your free account on tapkit to build an optimised post-click experience or request to chat with one of our friendly team members to get started.