I'm sure you've seen it many times - when a user or business on Instagram posts and the caption ends with something like 'click the link in bio to learn more' or 'check out the link in bio to shop'...
If you are running an Instagram account on behalf of a business, this 'link in bio' is essential for driving users to learn more about your business and ideally - converting.
However, a key problem is that you can only house one link at a time in your Instagram bio which makes it challenging to promote more than one product and encourage people to sign up to your email newsletter at the same time. 
Queue tapkit - we have created a tool perfect for overcoming this problem. Tapkit is a really cool creative links builder tool that can be used to create a fully branded one-click brand experience which can be placed in your Instagram bio.
In this blog post, we will show you how to get the most out of your Instagram bio link. Let's get started!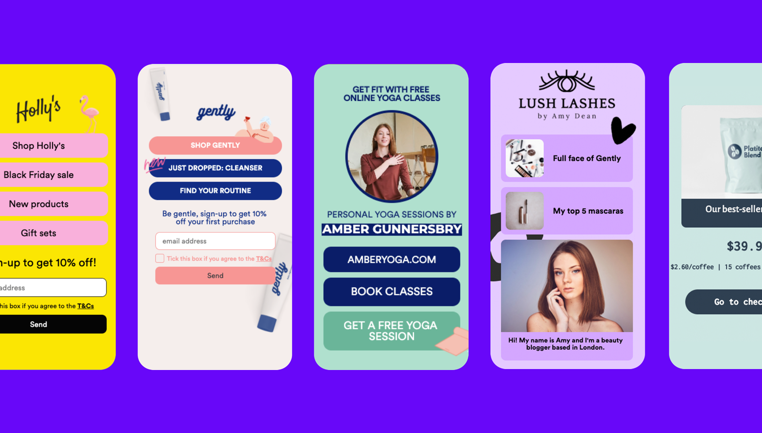 What does link in bio mean?
As the name suggests, 'link in bio' refers to the clickable URL that you can add to your profile section. Most social platforms give you the option to add a link in your bio to take followers to your website, product page or content page.
How to use the Instagram link in bio effectively
Now you know what a link in bio is, let's take a look at some different content ideas for your link in bio that would benefit your business:
Promote a current sale or an upcoming discount
Send users to a page where they can access a link to a sales or promotional page.
Hype up a product launch or best selling products
Take users to a landing page that pushes a new product launch, or displays your best selling products to boost awareness and sales further.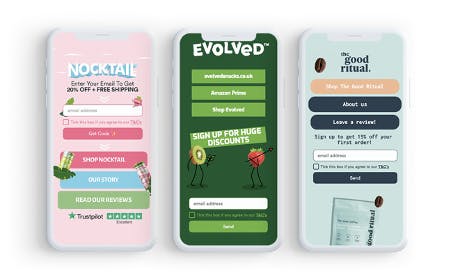 Highlight your brand, product or cause with an 'about' page
Due to character limitations in your Instagram bio, why not take your customers to an 'About us' page where they can learn quickly about your business. This is a great way to introduce a new business or product to your followers as well.
Get followers involved in a competition or giveaway
Instagram competitions are known to be very effective in both engaging existing followers and attracting new followers. Using your Instagram bio link to promote this competition is a great way of increasing visibility and reach - therefore total entries!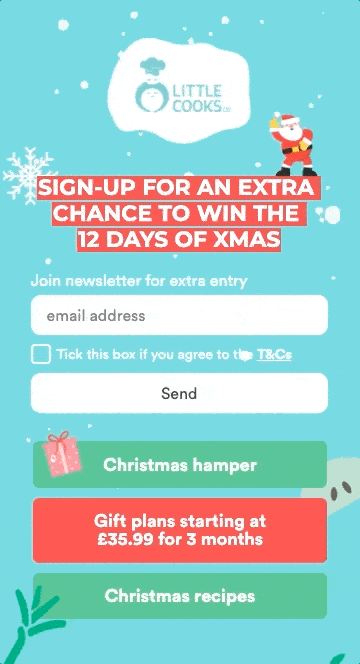 Direct people to a video or podcast you want to promote
Make it easy for your followers to access your most recent podcast episode or YouTube video through your link in bio.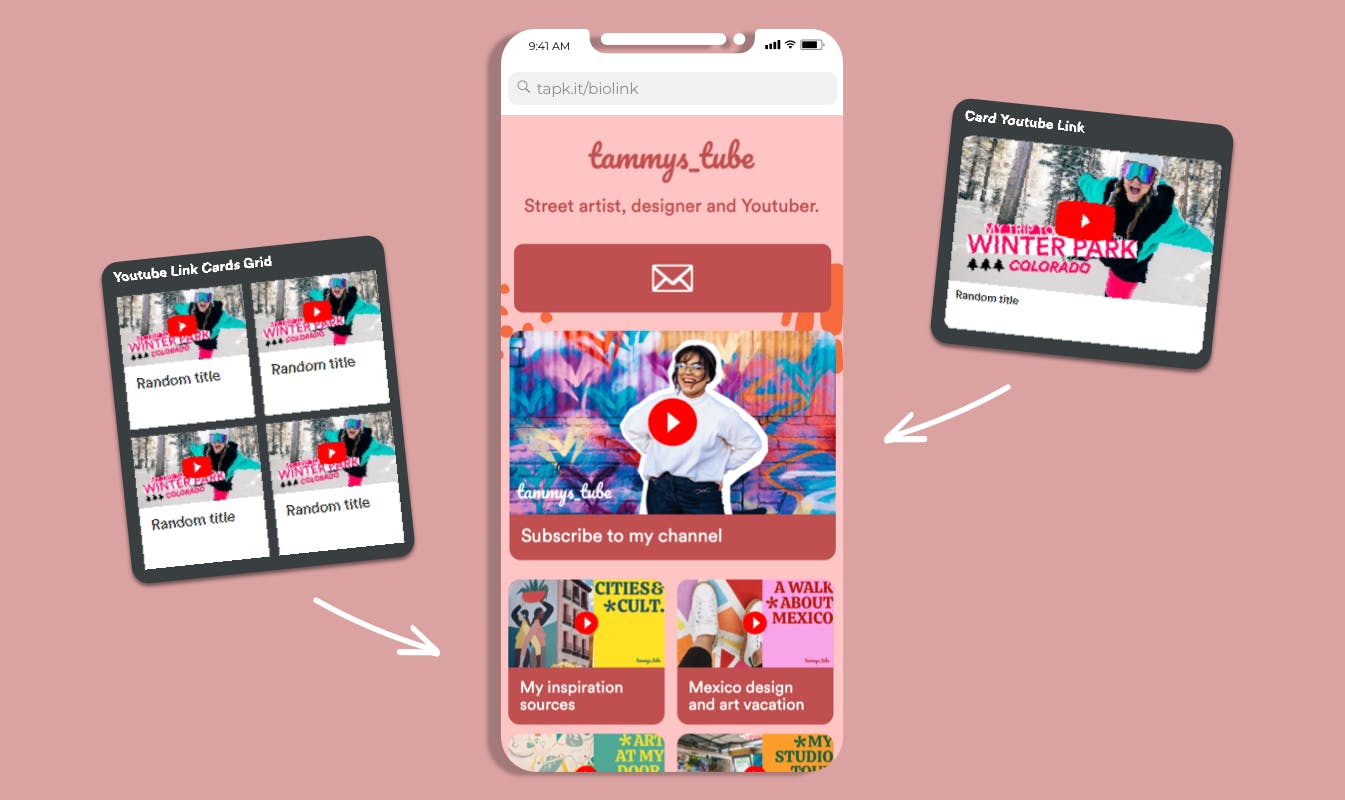 6. Offer a free sample or demo of your product
Share a link to a page where people can sign-up to get a free sample or demo. These people often become valuable leads for your business as they are showing an interest in your product/service first whilst you are also getting their contact information.
Ready to take your link in bio to the next level?
Feeling inspired to upgrade your link in bio? Using tapkit to evolve your link in bio user experience can be a great way to attract quality leads and move them down the conversion funnel. 
So make the most of the ideas and tips in this blog post to begin your creative links journey with tapkit to take your link in bio to the next level.