Everyone's down for winning some FREE stuff. So it's no wonder brands of every size, from the small start-up candle maker to the high-street chain, all include promoting social media giveaways as part of their social media strategy. They've proven themselves time and time again as an easy and effective way to grow engagement and brand interaction with new and existing audiences.
Whatsmore, the holiday season is prime time for scoring yourself some free stuff, as social media giveaways start showing up left, right, and centre. And brands are all following the same rule book and missing out on a killer giveaway opportunity. Let's break it down.
Here's how most giveaways work
Like this post (increase engagement)
Follow @account (increase audience/following growth)
Tag friends (increase advertising/growth)
All good and well for growing your social marketing.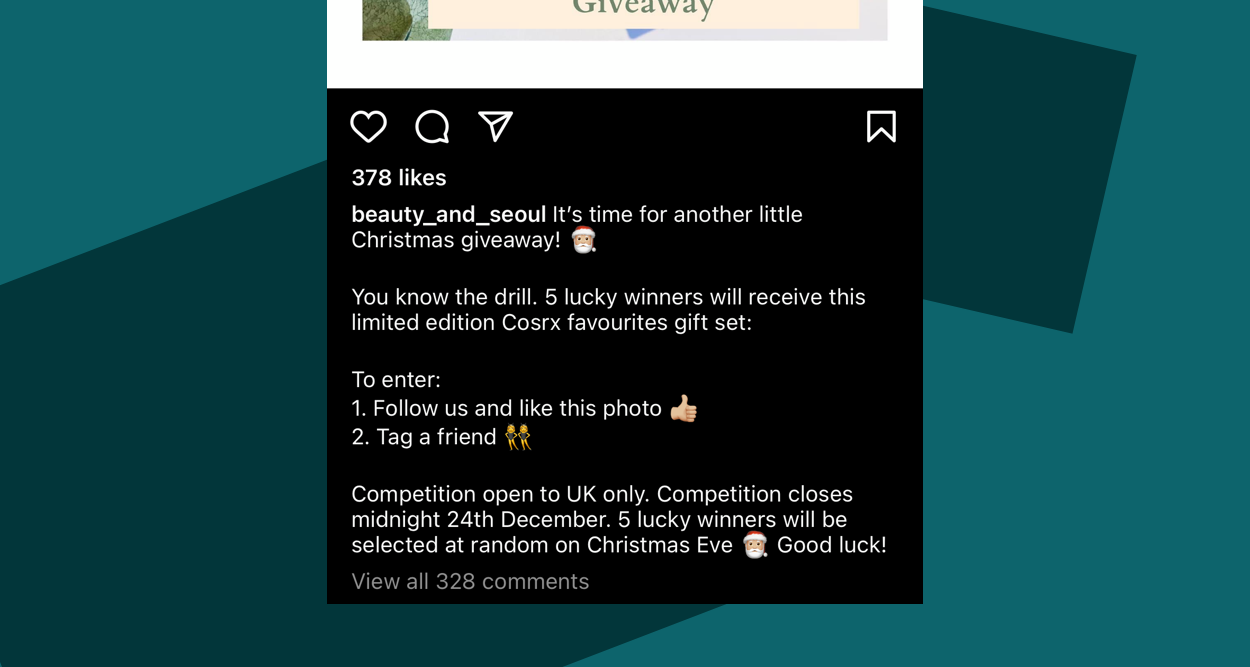 Here's how to optimize your giveaways one level deeper
Like this post (engagement)
Follow @account (audience/following growth)
Tag friends (advertising/growth)
Instagram Bio link sign-up for an extra chance to win (increase newsletter growth)
This will grow your social media marketing and capitalize more from the social content by simultaneously growing your newsletter audience.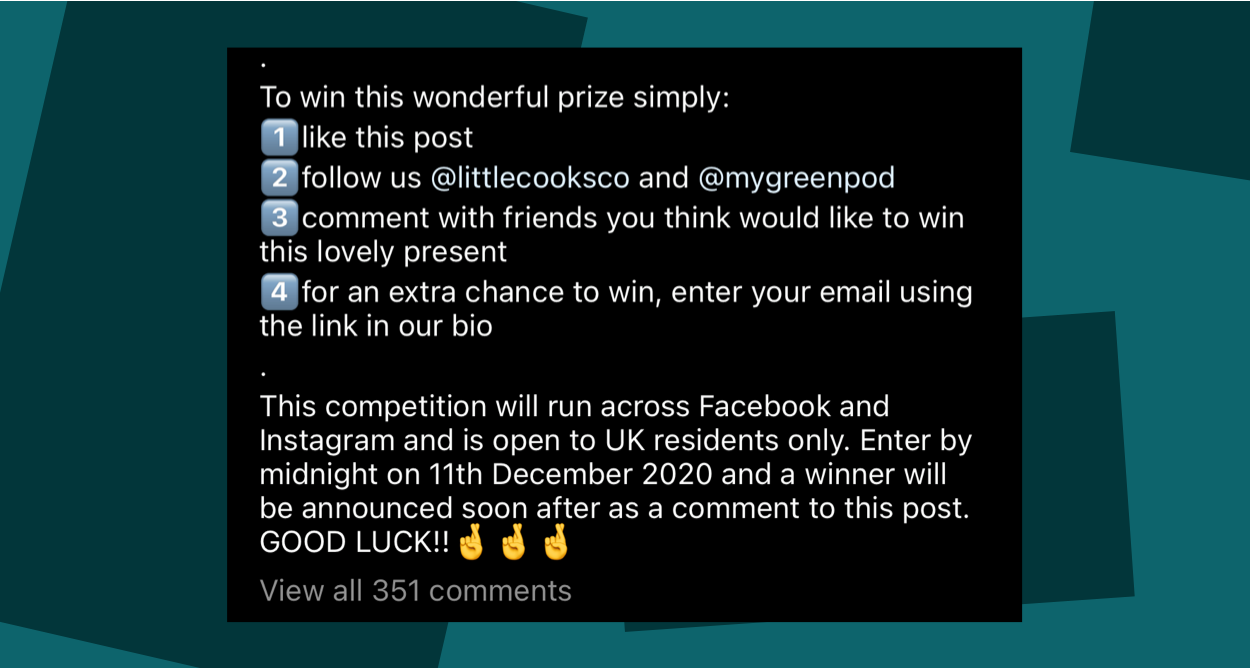 Using a tapkit microsite in your social media bio link, you can capture emails directly from your bio and integrate with third-party mail clients. This means your bio can automatically convert newsletter growth and pull customers into your email lifecycle campaigns like magic. Not to mention, you can make it fully on-brand with unrivaled customization, and with FB pixel integration retarget your ads to bio visitors.
But don't take our word for it. The proof is in the (Christmas) pudding. Take a look at Little Cooks Co who recently launched their 12 days of Christmas social giveaway using this strategy and a tapkit bio.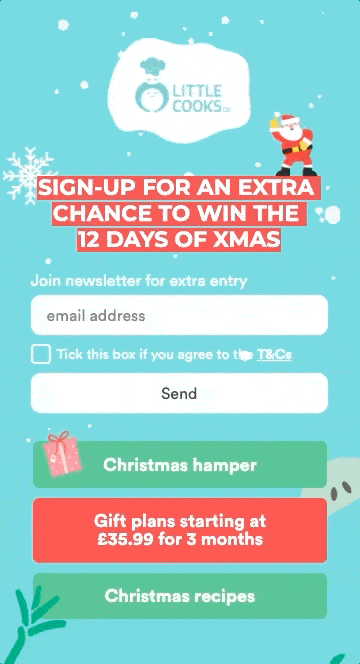 They featured a hero Christmas section, with competition sign-ups, within their social media bio and saw fantastic results:
1,664 Instagram bio views
1,280 Instagram bio actions taken
691 newsletter sign-ups
295 other Christmas link clicks
Customizing your bio to work alongside your social media content strategy can work wonders for social media conversion. Transform your button bio into a designer bio that's branded, smarter, and free to get started.