Did you know? 87% of businesses use video on their Instagram stories as part of their marketing strategy to connect with customers. 
Not only do videos get 2 times more engagement than photos, but they can also deliver a strong message in a couple of seconds and in a couple of slides. No wonder the demand for video content on Instagram is as high as 54% of consumers from the brands they follow.
Almost every platform users are on, video is almost certainly a given expectation. From social media to blogs, videos are simply a consumers' favourite type of content to see from a brand.
Use cases for videos range from product promotion to behind the scenes short clip, to how-to tutorials, the possibilities of storytelling are almost endless.
But, what if my target customer is not on social media?
Worry not, here at Tapkit, you can create an Interactive story outside a social media platform, and easily share it through a link to your customers via email, SMS or even a QR code!
On top of that, yes, you can add video content to your stories! More on that here next.
Have fun with Tapkit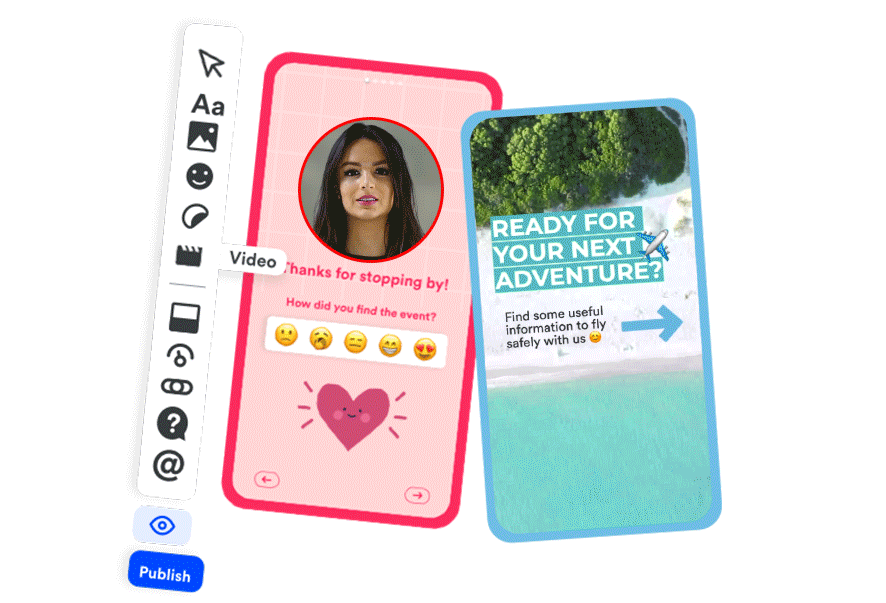 Just last week, we launched the Video widget to our story builder! Check out the different uses you can give to videos on Interactive stories on Tapkit:
How-to-tutorials
How-to tutorials are one of the most popular video content themes you'll find online. If there's something you can teach your audience with a few short video instructions, go for it!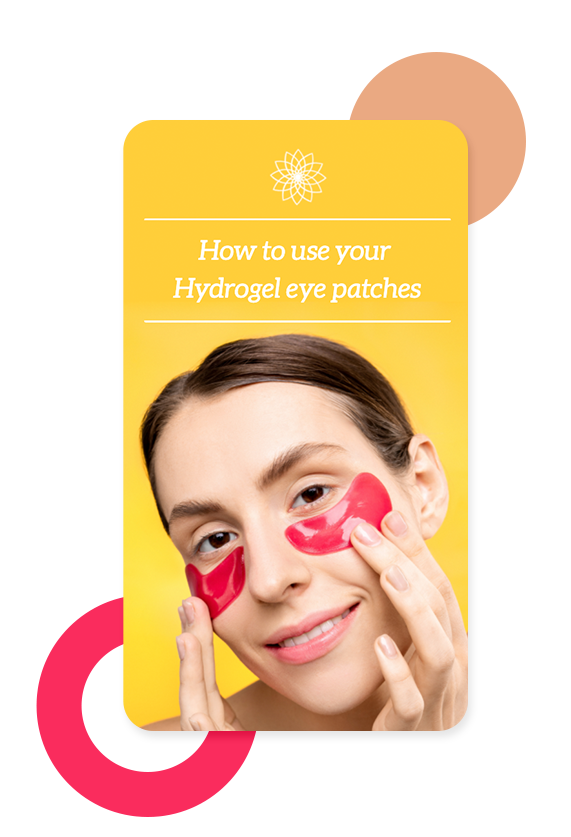 Full frame video
A great way of retaining customer attention is by going full frame. So don't forget to go vertical next time you're shooting something. As a plus, using widgets enhances video performance 83%! Luckily, Tapkit has polls, open questions, stickers, emojis and more.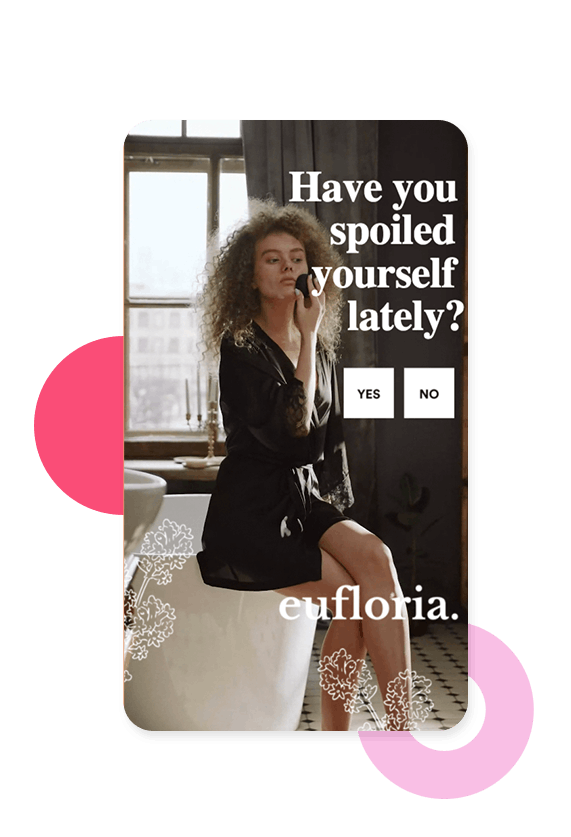 Use video to pitch and gain leads 
Marketers using video are getting 66% more valuable leads per year! That's really optimistic, meaning that your efforts towards creating video content may as well pay off with a shiny new customer.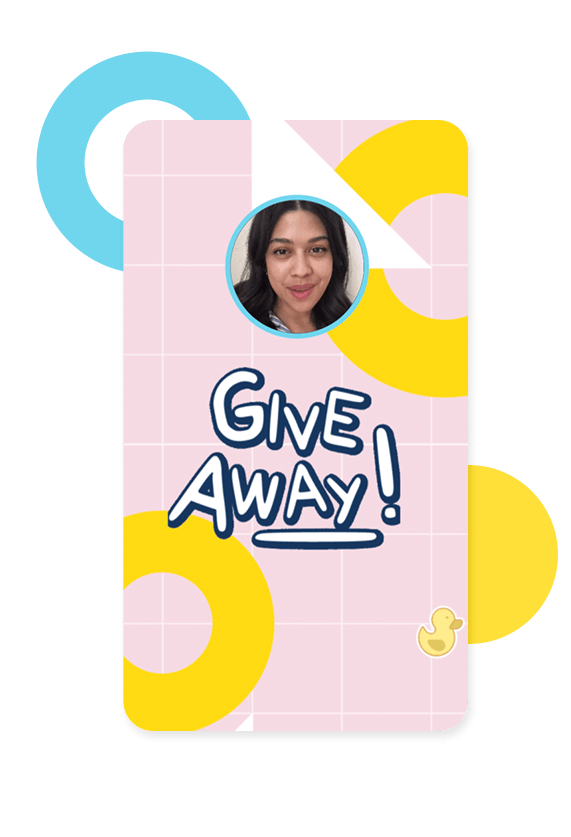 News stories
Remember, the beauty of stories is their bite-size format. So even if you have a big news story you want to share, think of including video to tell half the story, you'll increase your chances of your customers of staying with you the whole way through!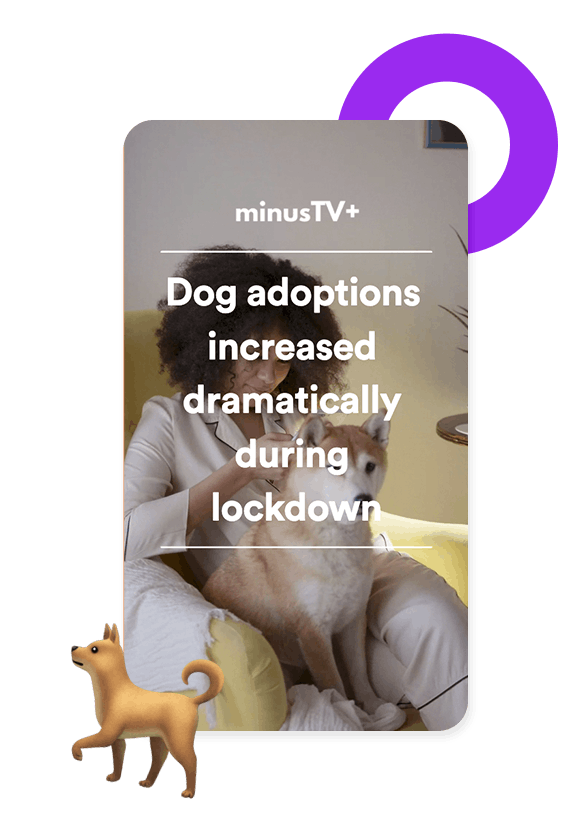 Want to experience a video story in real life? Hit the links on your mobile or desktop!
A quick introduction on what you need to know about video marketing n Interactive stories. We're hoping this has helped shed some light on how video marketing can be useful for your business.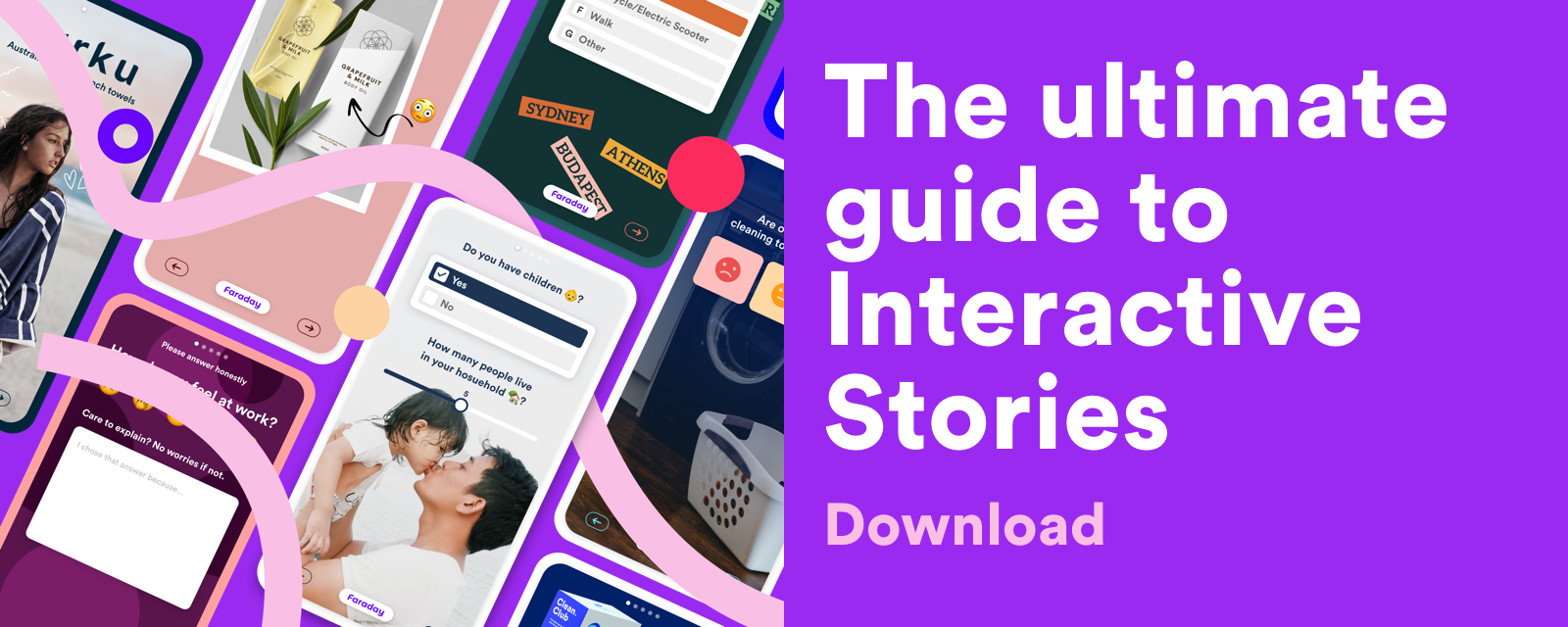 There is so much more we want to share with you, including a free and downloadable workbook guide!
Create engaging interactive stories for free! Sign up to Tapkit to start building.