We've added a bunch of new widgets to help empower you to grow your business with smart engaging links.
First up....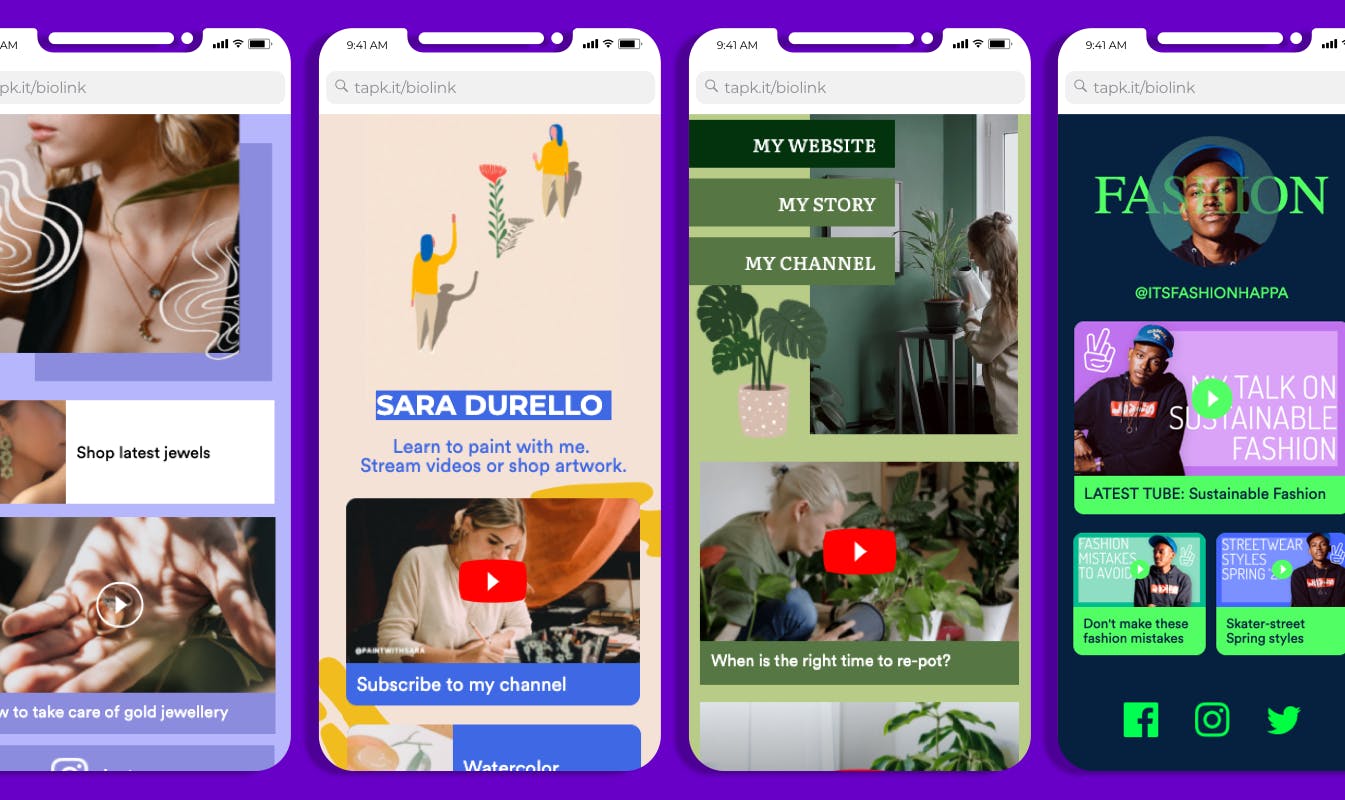 Youtube Links
Our new youtube hero and youtube grid cards help bring your video content centre stage in your bio link to boost your views and make it easy for your social traffic to discover and watch. The card has some smart integration and will automatically unfurl with your youtube holding image - however if you wish to update it - you can style it with customisable play buttons, colours and images.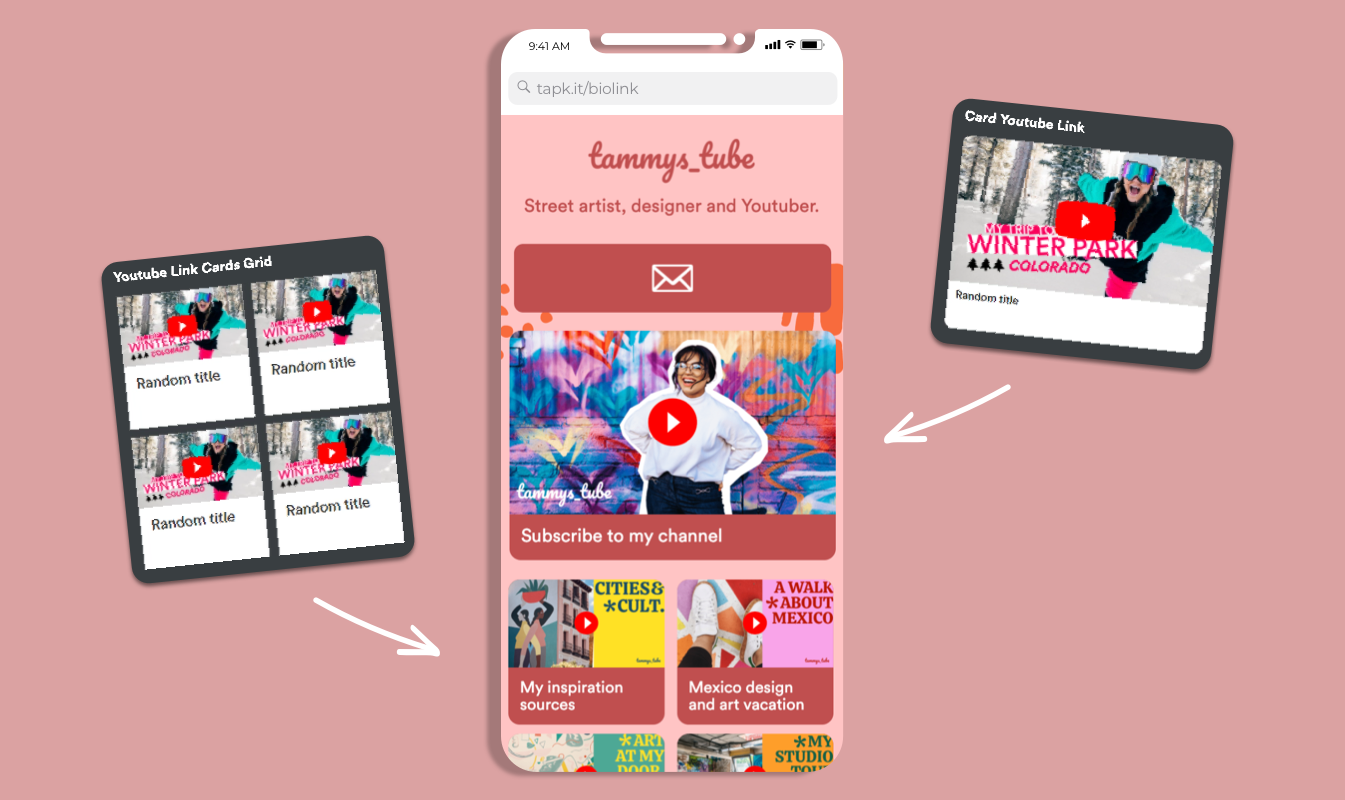 If you're a Youtuber, vlogger or brand with great video content - make the most of your content and get discovered by spotlighting it in your bio link.
Platform Links
Get discovered across every platform. We've added lots of new social links to even more of the world's favourite platforms so you can boost traffic to the places you're present most. Whether you're a designer (Behance, Dribbble) Fashion Influencer (Depop, Onlyfans), Writer (Medium), Musician or Podcaster (Spotify, Youtube, Apple Music, Podcasts) – you get the picture.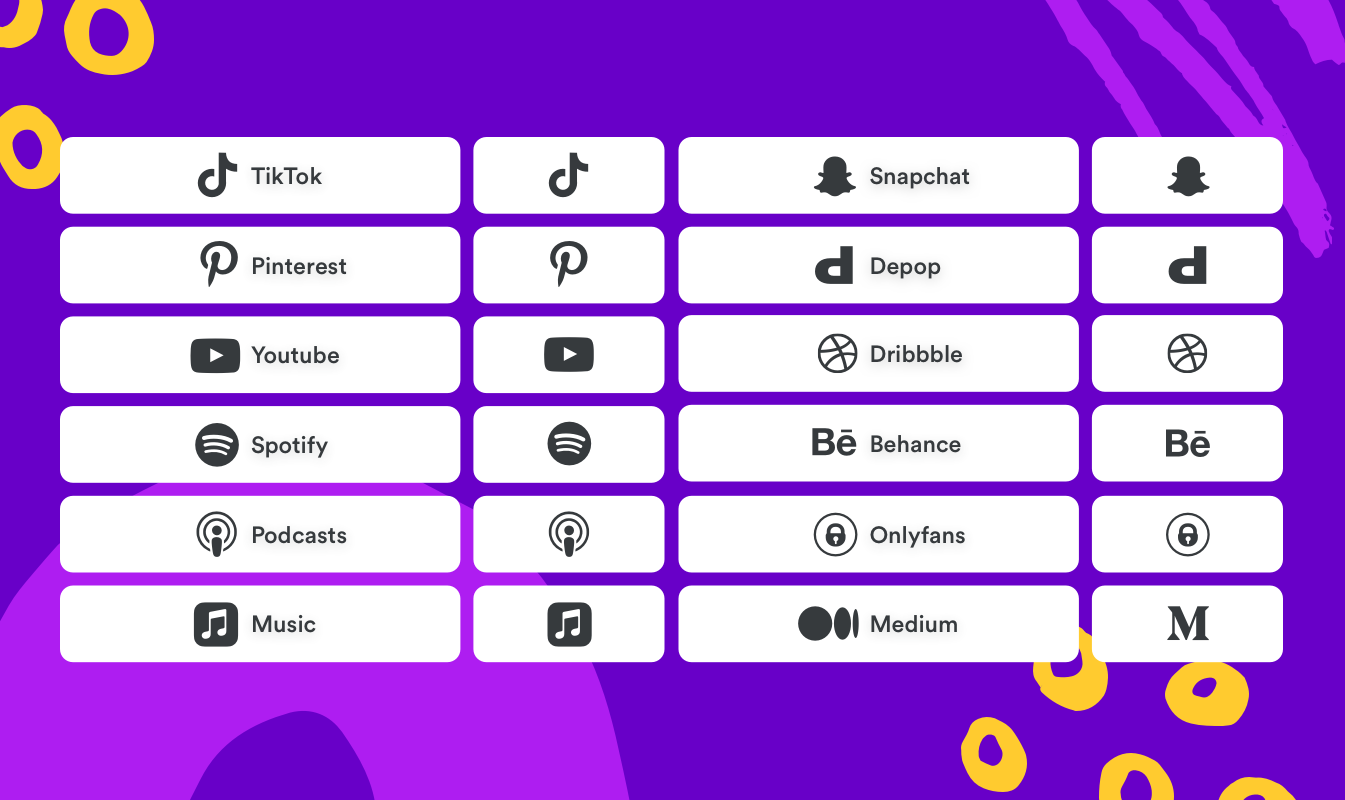 App Links
Grow app users more seamlessly from social by converting your followers and fans with Google Play Store and App Store buttons. If you're a technology business, transform your bio link into a social microsite that showcases your app and boosts installs.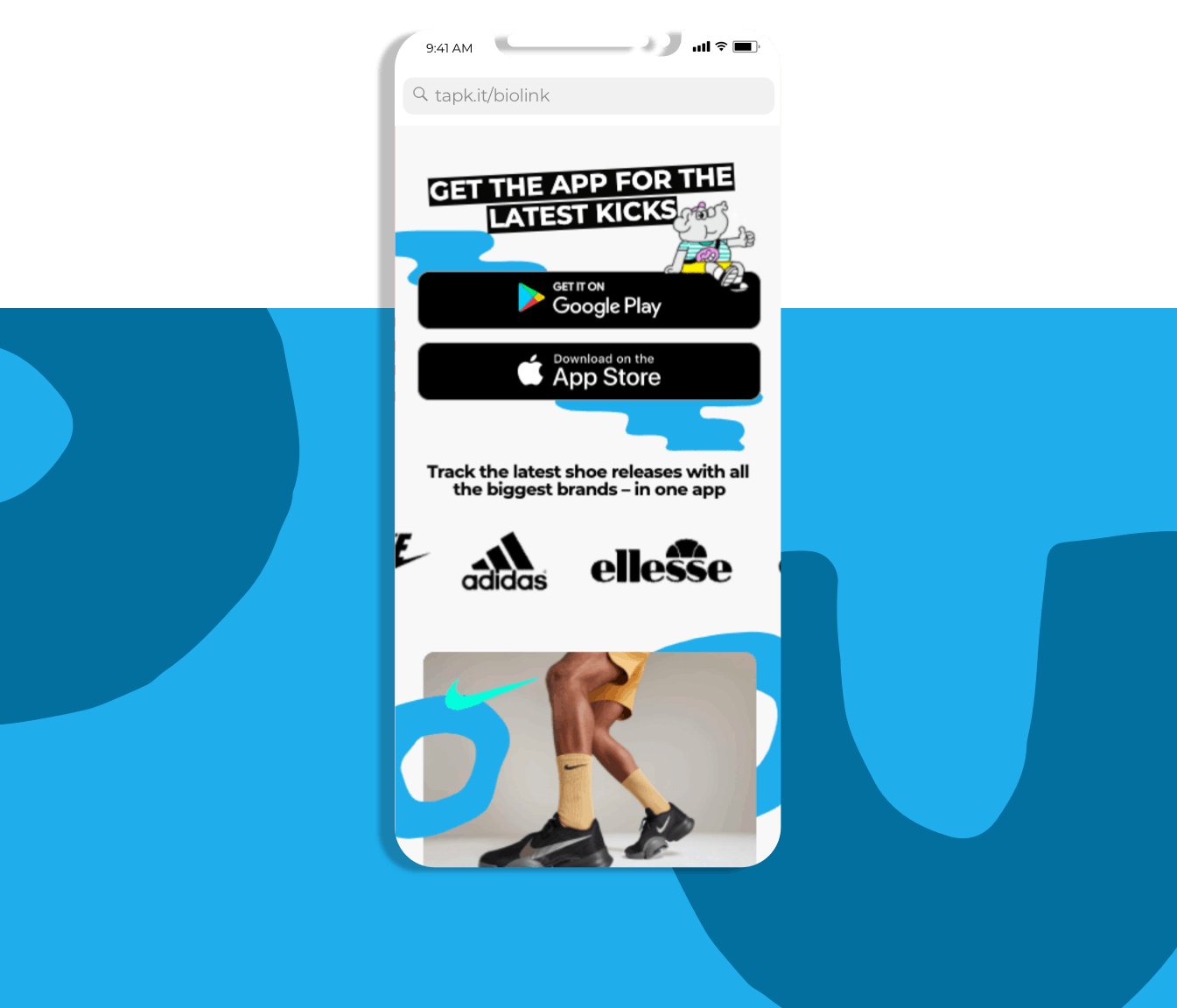 Putting you, into your bio link
We've added profile icons so you can represent yourself and humanise your bio link. Easily add your image or logo with optional customisable colour rings.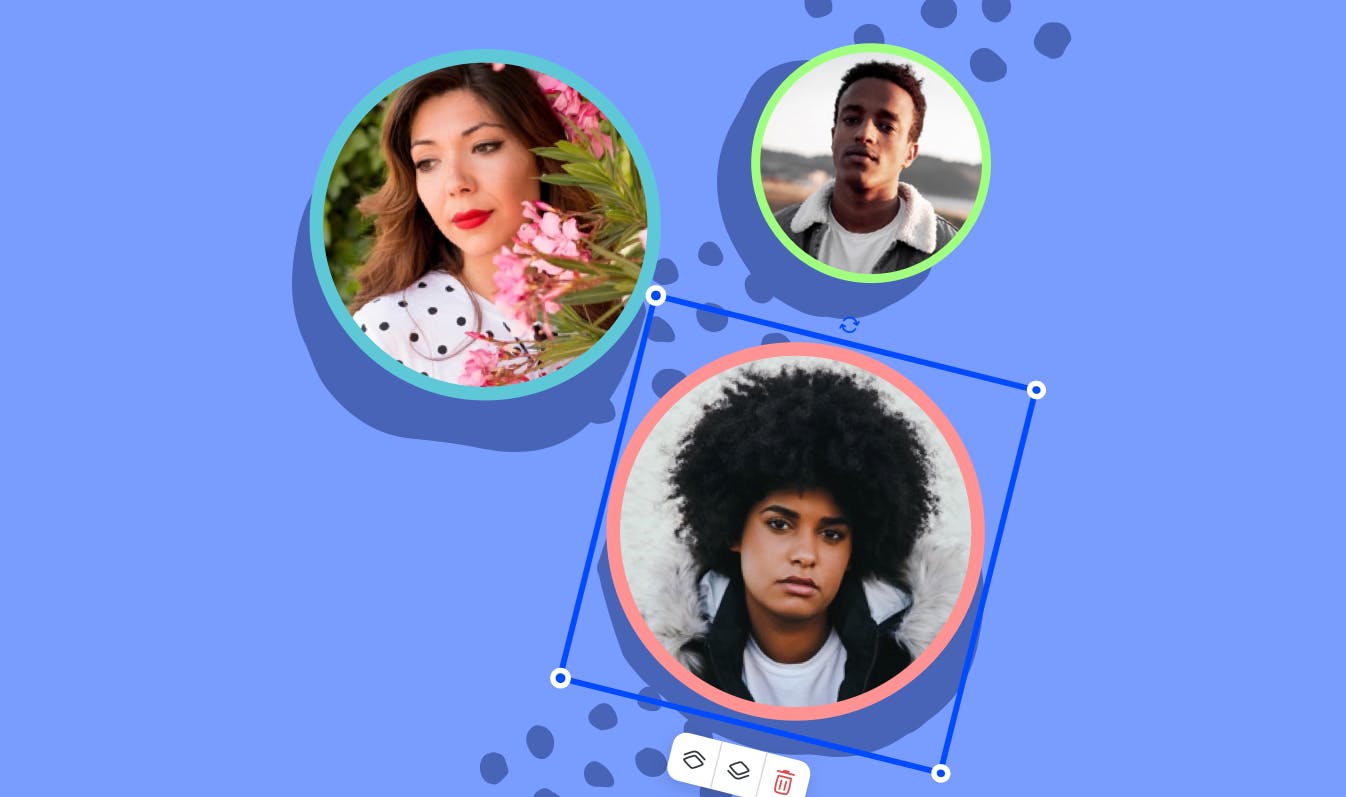 Get started for free and build smart designer bio links.